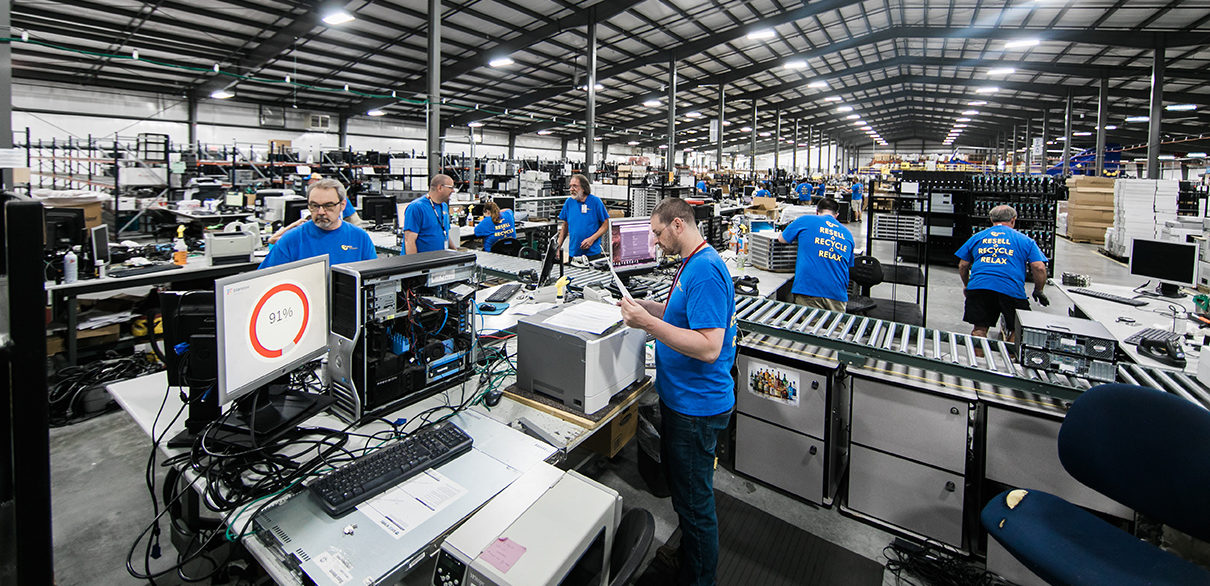 Contact Us
Want to learn more about ITAD, recycling, or other services? Call or email us today.
Regional Locations
Mexico
EPC Mexico, S.A. de C.V.
Cafetal 11,
Col Granjas
México CP 08400
Alcaldía Iztacalco CDMX.
t +55 36.83.31.00
m +55 41.92.36.28
Costa Rica
EPC de Centroamerica
Ofibodegas del Oeste, Bodega #18
San Rafael, Alajuela, CR. Código Postal 20108
Costa Rica
t +506.2293.5804
Peru
EPC Peru, S.A.C.
Megacentro .Carretera Panamericana Sur Km 29.5.
Distrito de Lurín, Almacén A-29
Lima Peru 15823
t +511 680.49.01
m+57 313.420.29.44
Colombia
EPC Colombia S.A.S
Autopista Bogota Medellin Km7
Parque Industrial Interpark
Bodega 85 – 3
Funza. Cundimarca
t +571 489.44.00 ext. 3401
Fill out the form below and an EPC representative will get in touch with you shortly.