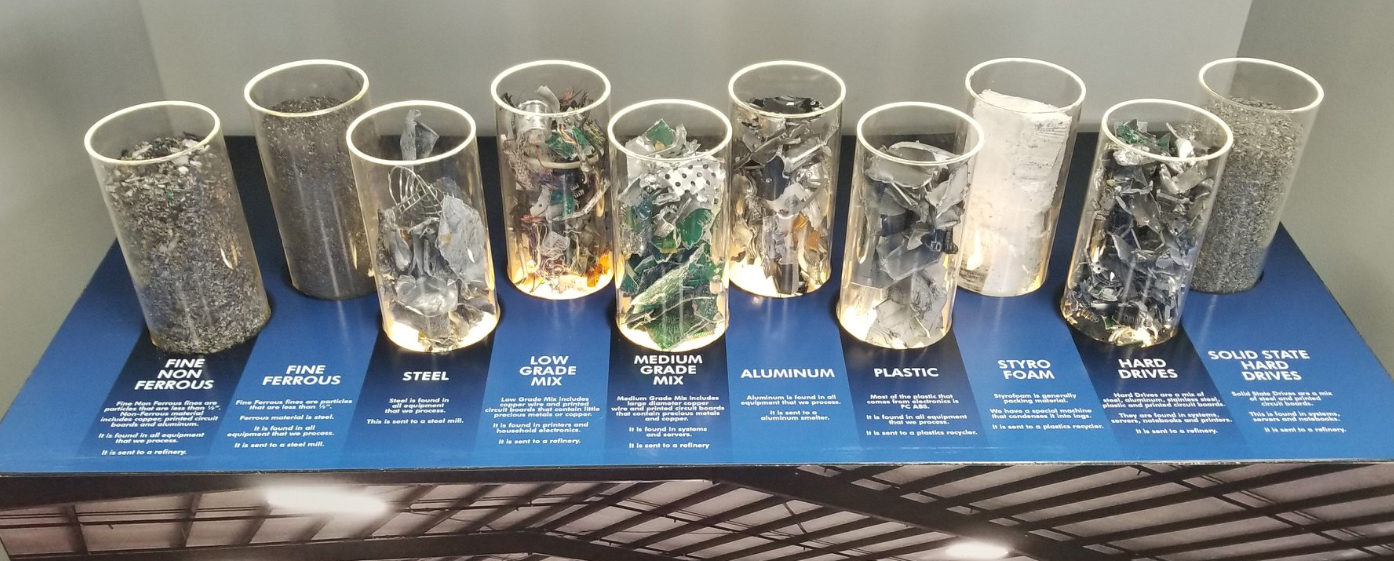 Electronics Recycling
Responsible recycling for a better tomorrow.
Electronic waste contains toxic materials that are harmful to our health and environment, yet the world produces as much as 50 million tons of electronic waste per year according to the United Nations. Organizations around the world know it's important to do their part to create a sustainable future for the communities in which we live.
As e-Stewards, EPC has been committed to tackling this problem for well over 30 years. Hundreds of organizations, including numerous Fortune 500 enterprises, turn to EPC for secure and environmentally-friendly electronics recycling services.
Enabling the Circular Economy
Re-use is the most effective way to eliminate e-waste and the core of creating a circular economy. After data has been wiped, all equipment received by EPC is audited by certified technicians to determine remaining value. EPC will then purchase equipment at a fair market value price and move on to the remarketing process. Customers often discover significant value in their owned technology and reinvest that value back into their organizations.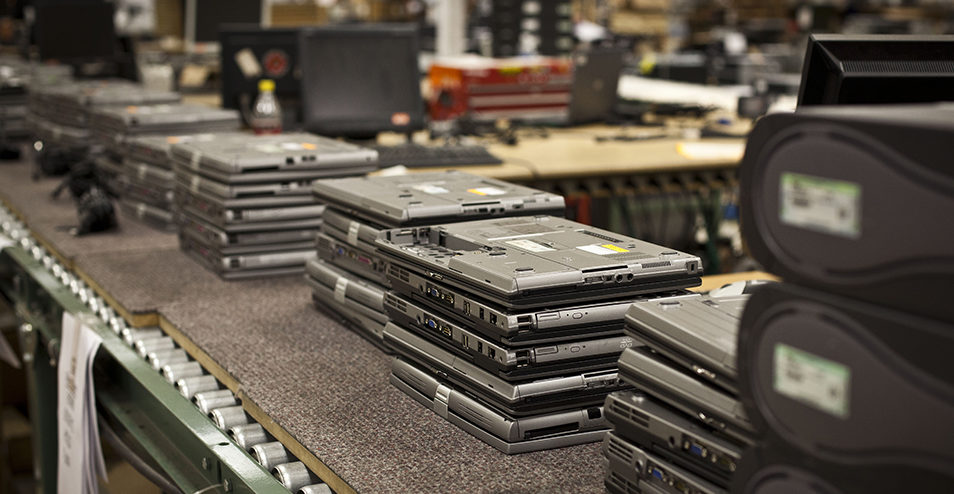 Providing Safe IT Disposal
Equipment unable to be sold in the secondary market is broken down into raw materials. Those materials, which include aluminum, copper, glass, gold, iron, platinum, steel and tin, are then sent to downstream processors to be refined and eventually turned into new goods, helping us keep toxic materials out of the environment. We then provide our customers with asset reports showing which items have value and will be remarketed and which items will be recycled.
Discovering Alternative Solutions
EPC is proud to be a leader in the community and will help facilitate donations to those who are less fortunate. We can assist you in creating employee or student purchase programs or storefronts allowing your community to purchase secondhand equipment at affordable prices. Whichever option you choose, EPC will ensure that data is properly wiped.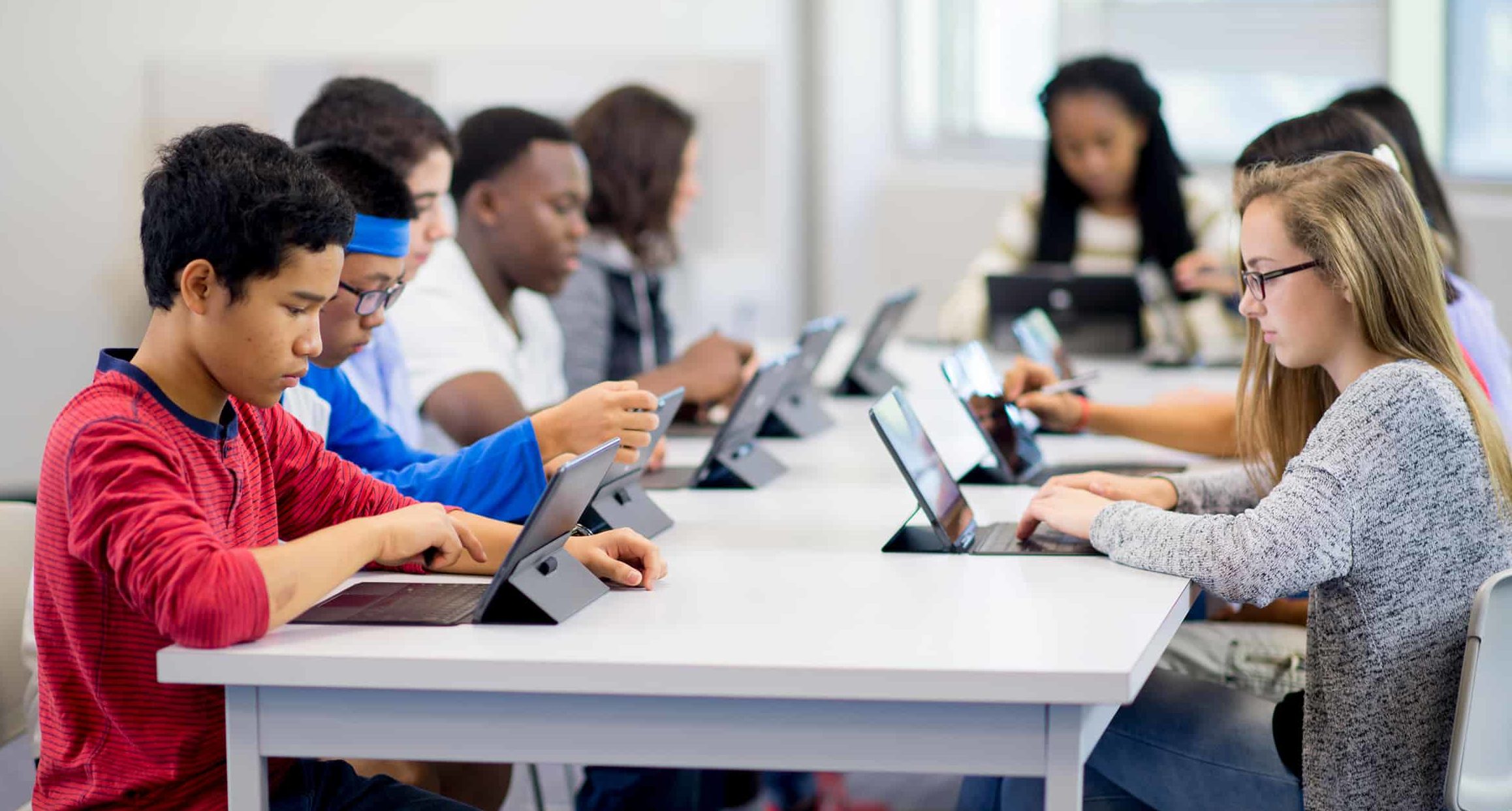 Sustainability Reporting
We offer two types of sustainability reporting, one for refurbished equipment and another for recycled equipment. Both reports show how much e-waste you saved from landfills by choosing EPC. Our recycling sustainability report provides a breakdown of raw materials stripped from your equipment that's recycled. This includes aluminum, cardboard, processors, hard disc drives, lead batteries, plastic, steel, wire, and much, much more.
Our highly-skilled ITAD team can help
Let's Connect
Customers choose EPC because of our industry knowledge, high degree of flexibility and our vast global footprint. Simply put, we help your organization remain compliant, secure and competitive.